October 30, 2021 | 9AM–4PM ET
Hack For Troops is an annual capture the flag fundraising event to support Tech For Troops.
Tech For Troops is the fastest growing national non-partisan veterans organization bridging the digital divide. We provide in-need veterans and children of veterans with affordable refurbished computers and opportunities to partner with businesses that provide training and networking experiences.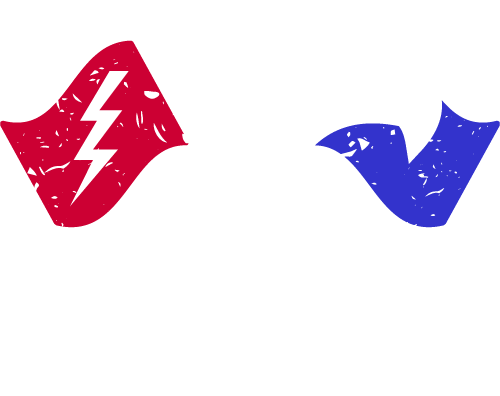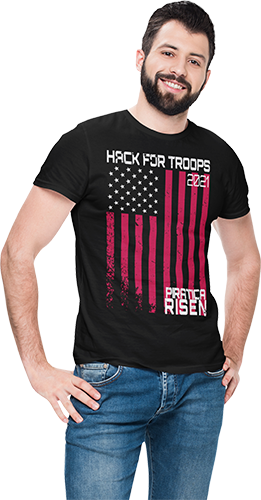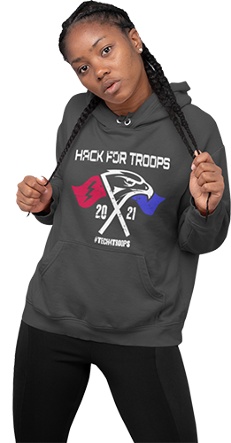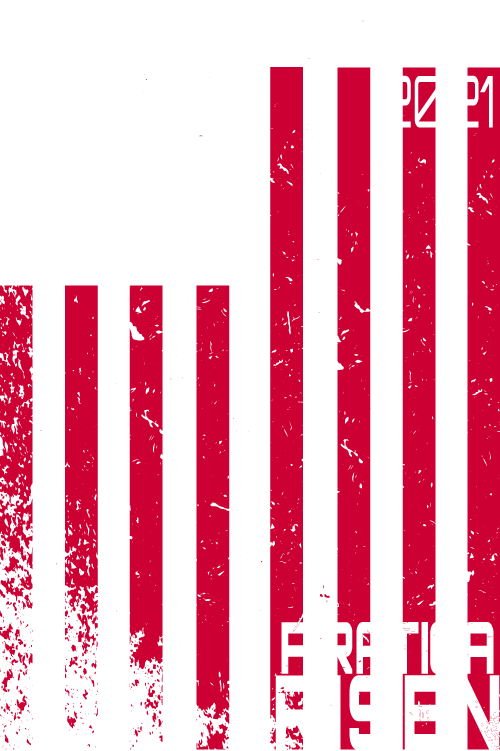 Hack For Troops uses a theme every year centering around a rogue AI as the villain. This year is no different. PIRATICA is back and you must work even harder to win.
We have options to fit any personal budget or corporate goals.
Help us eradicate veteran homelessness and poverty, one veteran at a time.