Every donation amount is welcome and appreciated. Tech For Troops is a 501(c)(3) nonprofit organization. Donating entities are eligible to receive a tax deduction for property donated under applicable rules and regulations of the IRS.
Hack For Troops uses a theme every year centering around a rogue AI as the villain. This year is no different. PIRATICA is back and the teams must work even harder to win.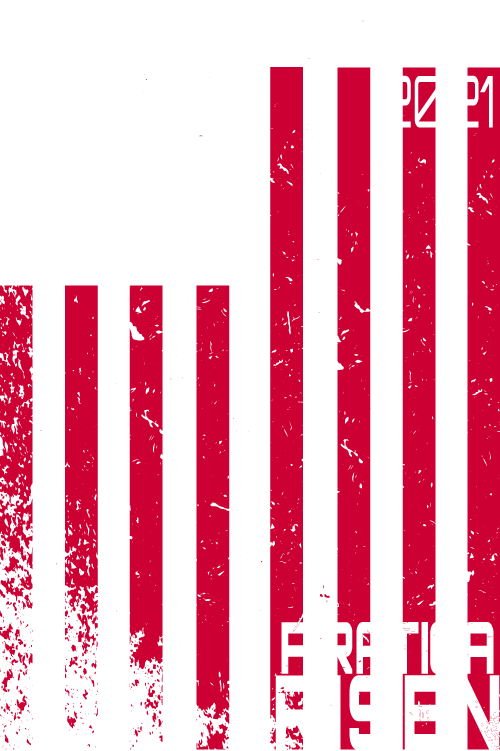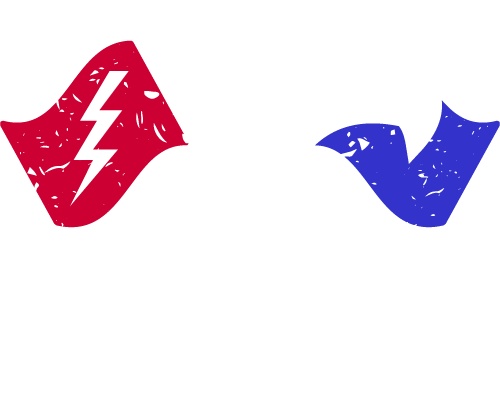 Hack For Troops is easy to support.
We have options from coffee mugs to top-level sponsorships. Thank you for partnering with us to provide a brighter future for the veteran community.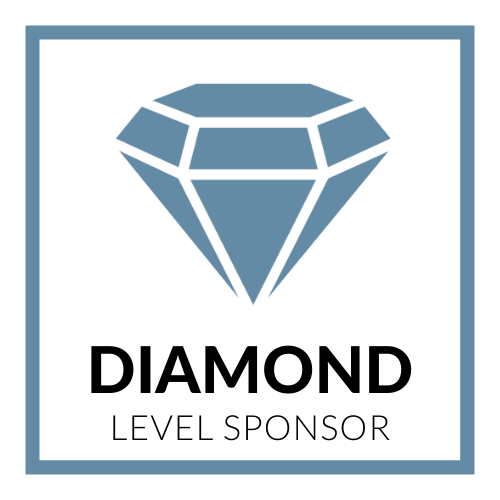 DIAMOND
(Exclusive)
$100,000
Tech For Troops Yearly Promotions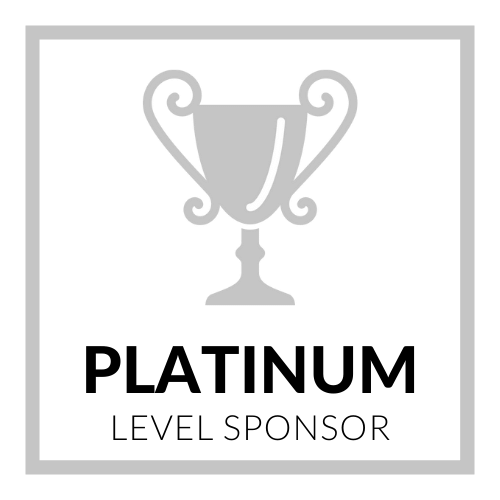 PLATINUM
(Limit 3)
$50,000
Tech For Troops Yearly Promotions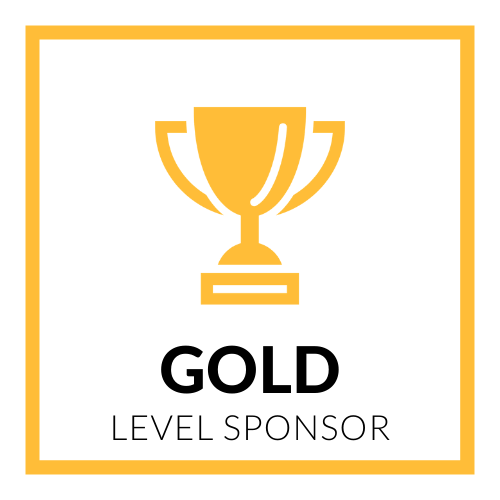 Tech For Troops Yearly Promotions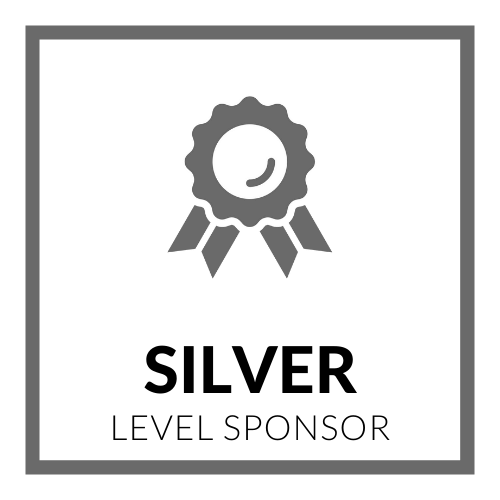 Tech For Troops Yearly Promotions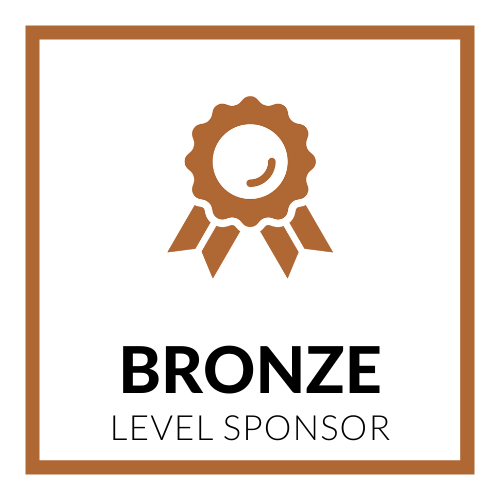 Tech For Troops Yearly Promotions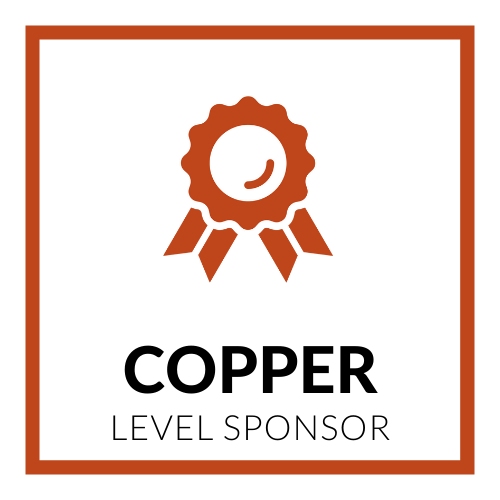 Tech For Troops Yearly Promotions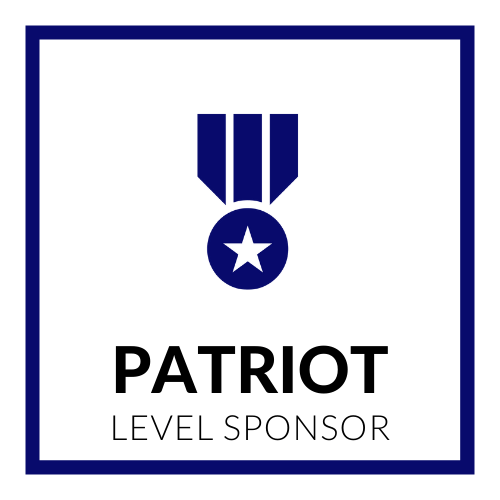 Tech For Troops Yearly Promotions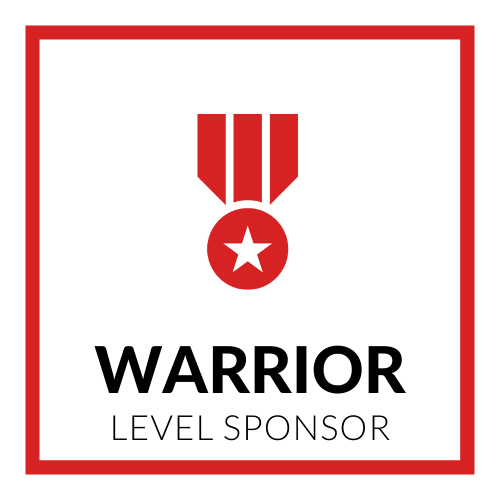 Tech For Troops Yearly Promotions