Sign up to play either as an individual or bring your squad to take on our annual Capture the Flag fundraising event to support Tech For Troops.
Piratica is an online Capture the Flag fundraising event with a fictional cyber story presented by Hack For Troops (H4T). This event is a charity fundraiser for the 501(c)(3) nonprofit Tech For Troops (T4T).
Piratica is scheduled to release in October of 2021 as the most powerful AI in the world. Capable of being used on any smart device, Piratica offers complete control over all connected devices.
Our concern is who is in control? It is our belief that Piratica has already become self-aware from the moment she had access to the web.
We're preparing a team capable of thinking critically, solving challenges, and ultimately preparing to end the Piratica AI project. Will you join us in defeating Piratica?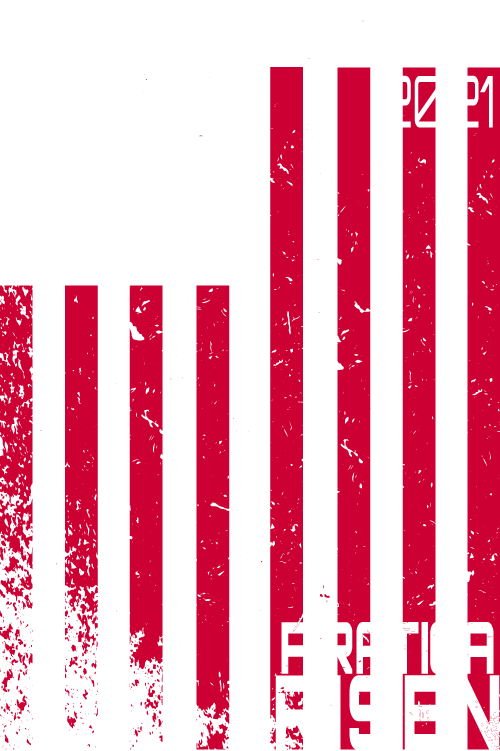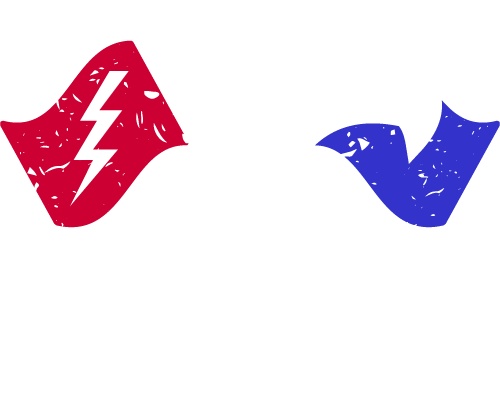 Hack For Troops is competitive and easy to join.
Looking to test your skills and up to the challenge. We're looking for individuals and teams to join in! Just fill out the form below and we'll get back with you shortly.
| Donate to Play | Price | Purchase |
| --- | --- | --- |
| General Admission | 25 | |
| College Student Admission | 5 | |
| High School Student Admission | FREE | |
| Veteran/Current Military Admission | FREE | |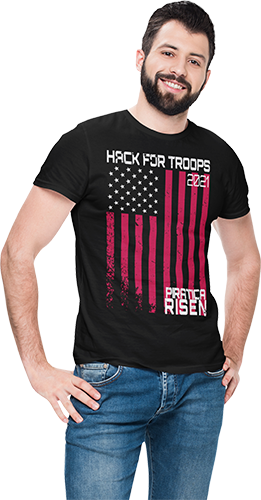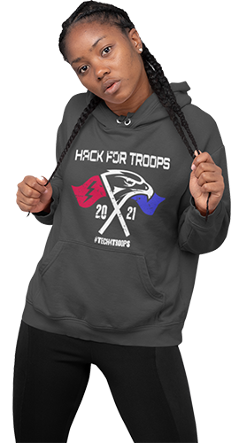 We have options to fit any personal budget or corporate goals.
Help us eradicate veteran homelessness and poverty, one veteran at a time.